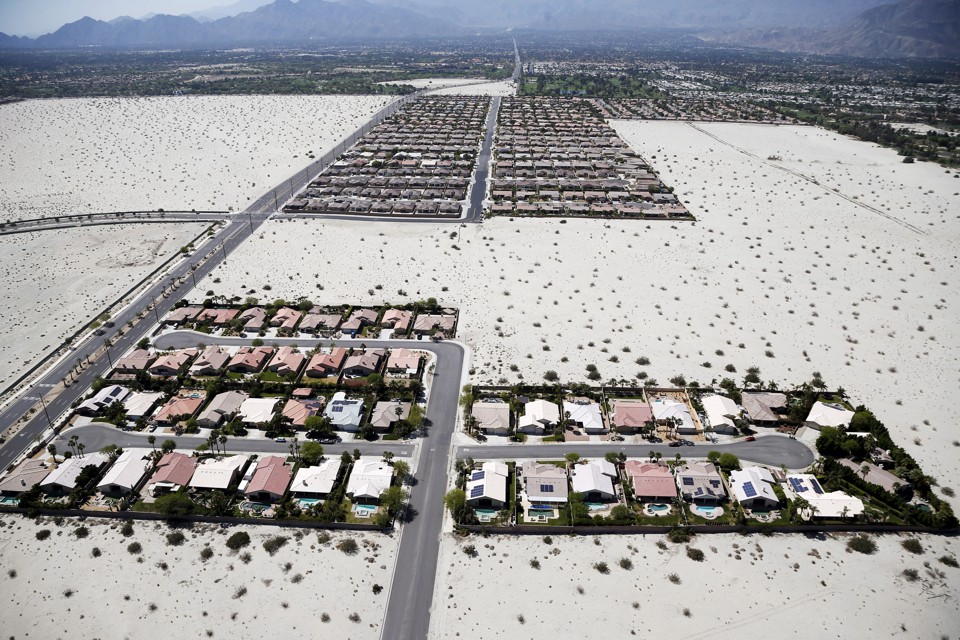 In a new book, a Brookings scholar argues that the upper-middle class has enriched itself and harmed economic mobility.
There's a certain type of financial confessional that has had a way of going viral in the post-recession era. The University of Chicago law professor complaining his family was barely keeping their heads above water on $250,000 a year. This hypothetical family of three in San Francisco making $200,000, enjoying vacations to Maui, and living hand-to-mouth. This real New York couple making six figures and merely "scraping by."
In all of these viral posts, denizens of the upper-middle class were attempting to make the case for their middle class-ness. Taxes are expensive. Cities are expensive. Tuition is expensive. Children are expensive. Travel is expensive. Tens of thousands of dollars a month evaporate like cold champagne spilled on a hot lanai, they argue. And the 20 percent are not the one percent.
A great, short book by Richard V. Reeves of the Brookings Institution helps to flesh out why these stories provoke such rage. In Dream Hoarders, released this week, Reeves agrees that the 20 percent are not the one percent: The higher you go up the income or wealth distribution, the bigger the gains made in the past three or four decades. Still, the top quintile of earners—those making more than roughly $112,000 a year—have been big beneficiaries of the country's growth. To make matters worse, this group of Americans engages in a variety of practices that don't just help their families, but harm the other 80 percent of Americans.
"I am not suggesting that the top one percent should be left alone. They need to pay more tax, perhaps much more," Reeves writes. "But if we are serious about narrowing the gap between 'the rich' and everybody else, we need a broader conception of what it means to be rich."
The book traces the way that the upper-middle class has pulled away from the middle class and the poor on five dimensions: income and wealth, educational attainment, family structure, geography, and health and longevity. The top 20 percent of earners might not have seen the kinds of income gains made by the top one percent and America's billionaires. Still, their wage and investment increases have proven sizable. They dominate the country's top colleges, sequester themselves in wealthy neighborhoods with excellent public schools and public services, and enjoy healthy bodies and long lives. "It would be an exaggeration to say that the upper-middle class is full of gluten-avoiding, normal-BMI joggers who are only marginally more likely to smoke a cigarette than to hit their children," Reeves writes. "But it would be just that—an exaggeration, not a fiction."
They then pass those advantages onto their children, with parents placing a "glass floor" under their kids. They ensure they grow up in nice zip codes, provide social connections that make a difference when entering the labor force, help with internships, aid with tuition and home-buying, and schmooze with college admissions officers. All the while, they support policies and practices that protect their economic position and prevent poorer kids from climbing the income ladder: legacy admissions, the preferential tax treatment of investment income, 529 college savings plans, exclusionary zoning, occupational licensing, and restrictions on the immigration of white-collar professionals.
To continue reading, go to The Atlantic website.